Between the first and second year of the master's degree, students have the opportunity to complete a three-month internship (between July and October), totally immersed in the world of business. They can develop practical skills such as project management, team integration and effective meetings. Students benefit from a double supervision: an internship supervisor guides them through the company and provides technical follow-up, and a supervisor, a professor at the School, focuses on skills development.

Throughout the internship, le Bureau d'appui pédagogique en Polytechnique (BAPP) accompanies and supports them, from the first letter of motivation to the final evaluation. The internship can also be combined with the final year thesis, bringing the total duration to six months.
You are a student ?
Find all the information on UV.
You are a company ?
You can suggest an internship.
Updated on November 17, 2022
Testimonial
"During my internship, I had the chance to go to the United States, at the MIT. I realized during 3 months a project mixing two technologies of the future, namely blockchain and autonomous cars." Technically advanced and humanly incredible, this internship allowed me to discover what research was, develop my soft skills and meet students from all over the world. "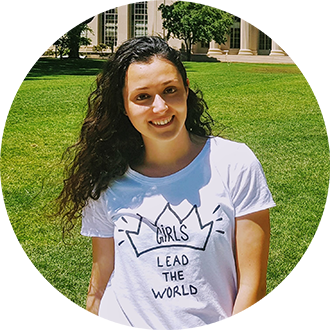 - Luana went on an internship in the United States in 2018