Mobility OUT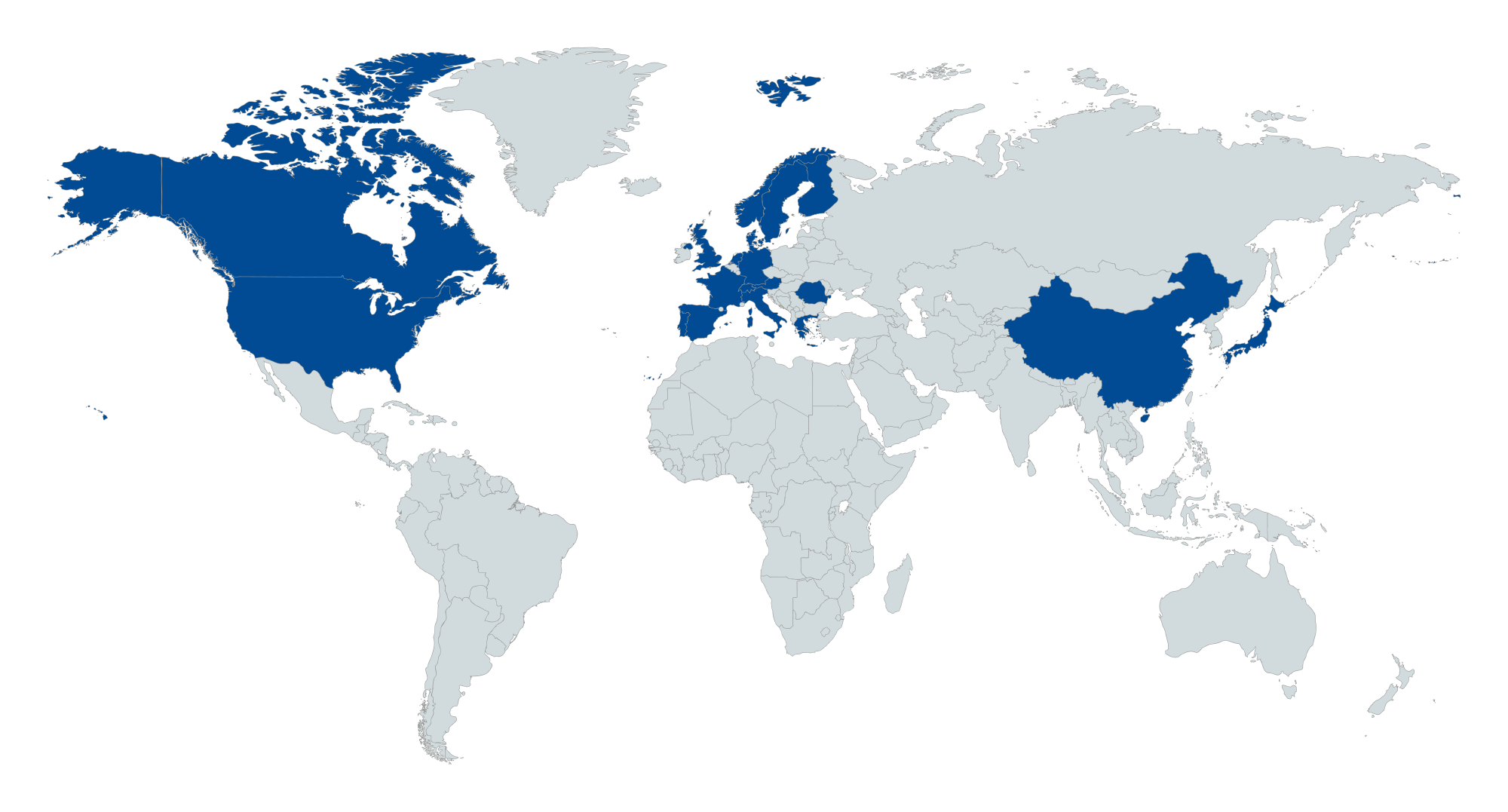 Europe, Japan, Canada, China,… Going abroad to do part of your studies is a unique and extremely rewarding experience. This is why the Brussels School of Engineering has established numerous collaboration programmes with excellent universities.

Thanks to Erasmus and other exchange programmes, you can for example spend half a year or a full year abroad, at a partner university, in the 1st or 2nd year of your master. The exams are presented at the partner university and the courses taken abroad are validated for the ULB diploma.

Double degree programmes allow you to obtain diplomas from two institutions, following a stay abroad of more than one year. The School has thus signed agreements with Ecoles Centrales de Paris, Lille and Nantes ; École polytechnique de Paris (X) ; Politecnico di Milano ; Universidad Politecnica de Madrid, de Catalunya and de Valencia ; Polytechnique Montréal ; Technical University of Denmark (DTU) - Lyngby; l'École européenne d'ingénieurs en Génie des Matériaux (EEIGM, Nancy); l'École nationale supérieure d'Électricité (SUPELEC); l'Institut supérieur de l'Aéronautique et de l'Espace (ISAE-SUPAERO), the Beihang University (China) and the Keio University (Japan).
Future student?
Take a look at all our partner institutions on the MoveOn website!
Updated on February 25, 2021