Codepo
Active students around the world
Thanks to a network of partners in the South, the Codepo (Cellule de Coopération au développement de l'École polytechnique de Bruxelles) enables around twenty students each year to get involved in development cooperation projects.
Updated on August 22, 2019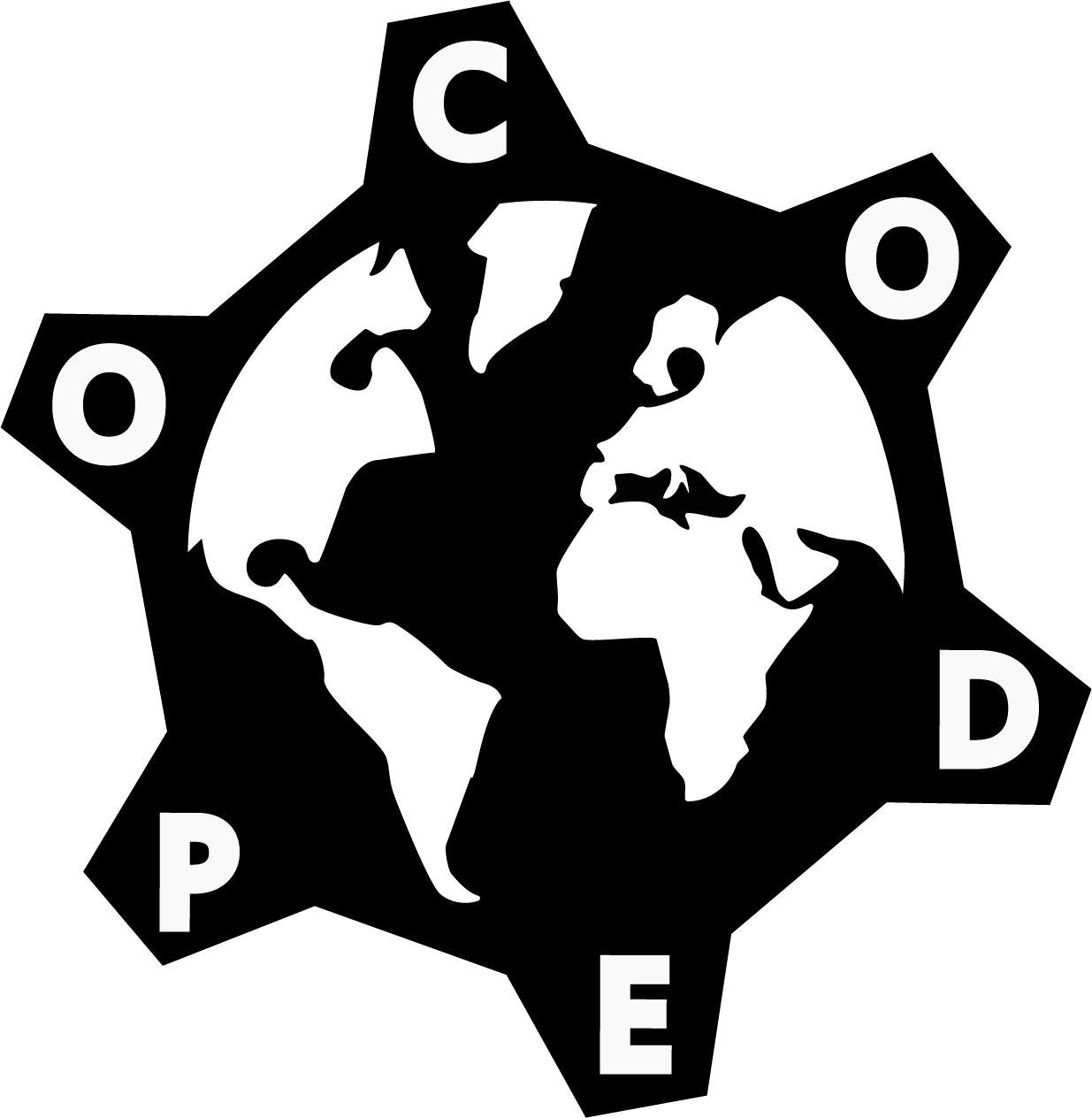 Testimony
"This trip was a unique experience for me. It gave me the opportunity to forge a first experience in development cooperation, and to face the difficulties on the ground. As a result of my work, this trip was also an extraordinary human experience that I can only recommend! "
- Justine, gone 17 weeks in Brazil in 2018.