L'École polytechnique de Bruxelles
Brussels School of Engineering

The Ecole polytechnique de Bruxelles trains engineers capable to be active citizens. More than a diploma, it gives students the opportunity to flourish in the realization of concrete projects that respond to current and future problems.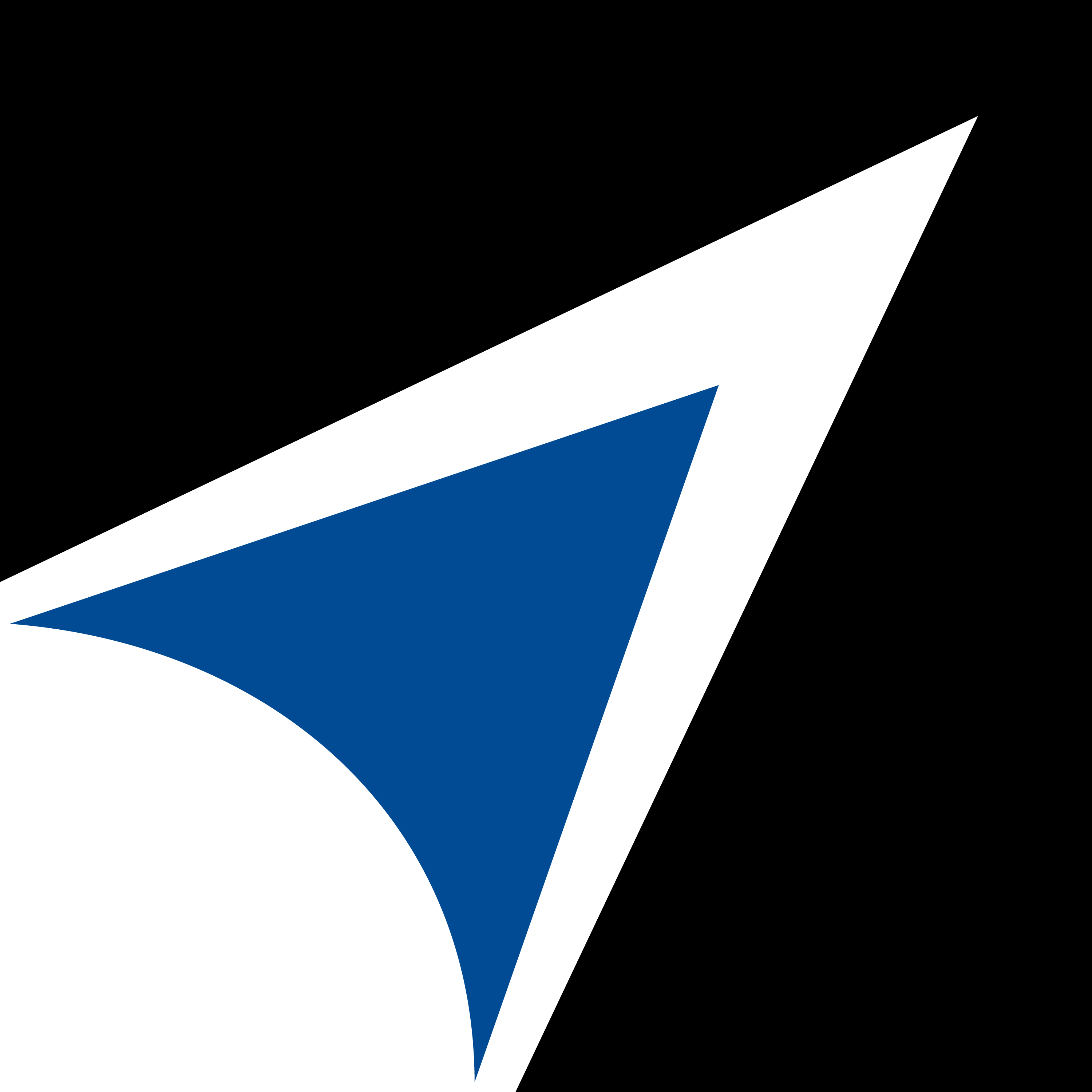 Our missions
Our futur
Our graphic identity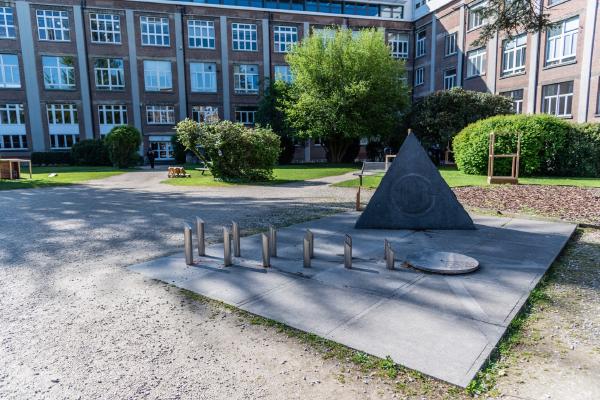 Our address
École polytechnique de Bruxelles
Avenue Franklin Roosevelt 50,
1050 Bruxelles,
Belgique
A question of an administrative nature? We reply by email polytech@admin.ulb.ac.be or by phone at +32 2 650 40 93.
Access by public transport:
SNCB: Etterbeek station then Tram 25, or Boondael station then tram 25 or 8
Metro: Line 1 - Station 'Delta' then Bus 71, or 72
Bus: 71 or 72 - 'ULB' stop, or 95 - Stop 'Cimetière d'Ixelles'
Tram: 25 or 8 - 'ULB' stop
L'École polytechnique de Bruxelles, in short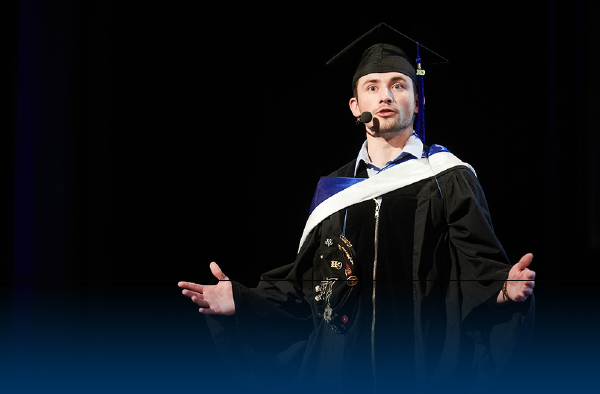 "Studying at EPB means studying in a good atmosphere created by our teachers and assistants, it allows us to move forward in our curriculum with a feeling of security and kindness, which naturally inspires students. It creates a true spirit of cohesion and mutual help!"
Thomas Defoin - graduated in 2019

650 students in 2 Bachelor's degrees


450 students in 8 Master's degree


75 full-time academics


More than 70 technical and administrative staff

School founded in 1873
Updated on January 5, 2021